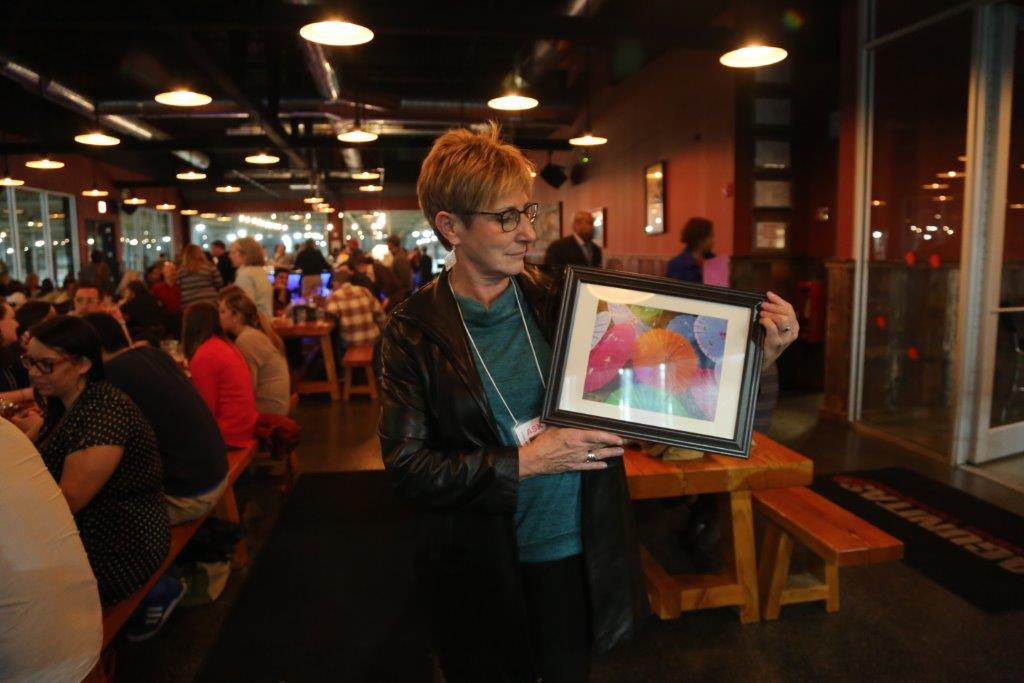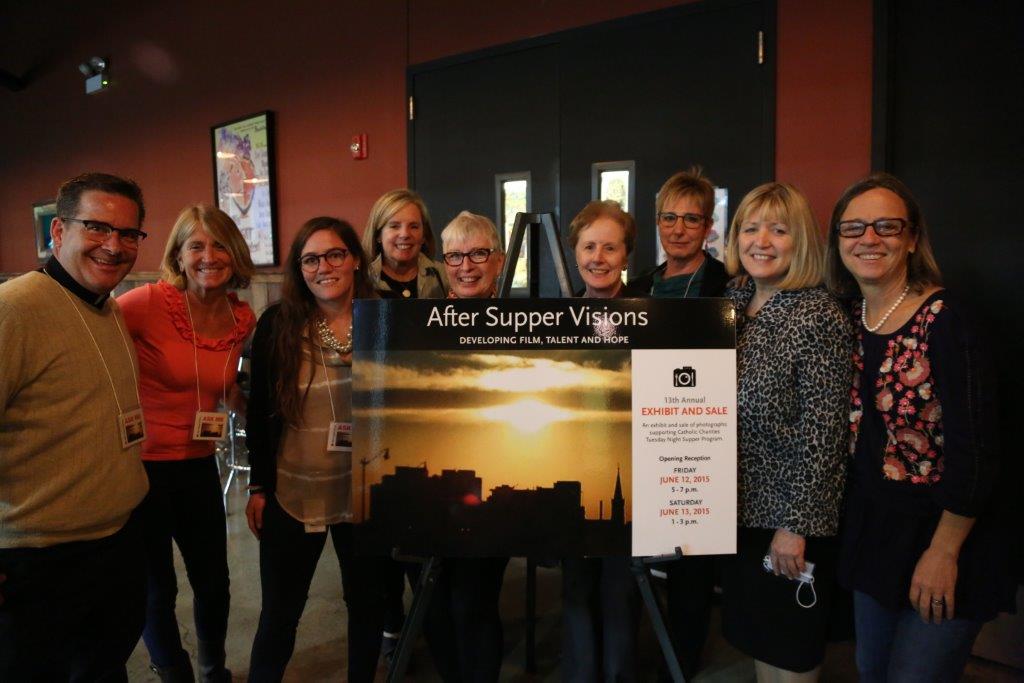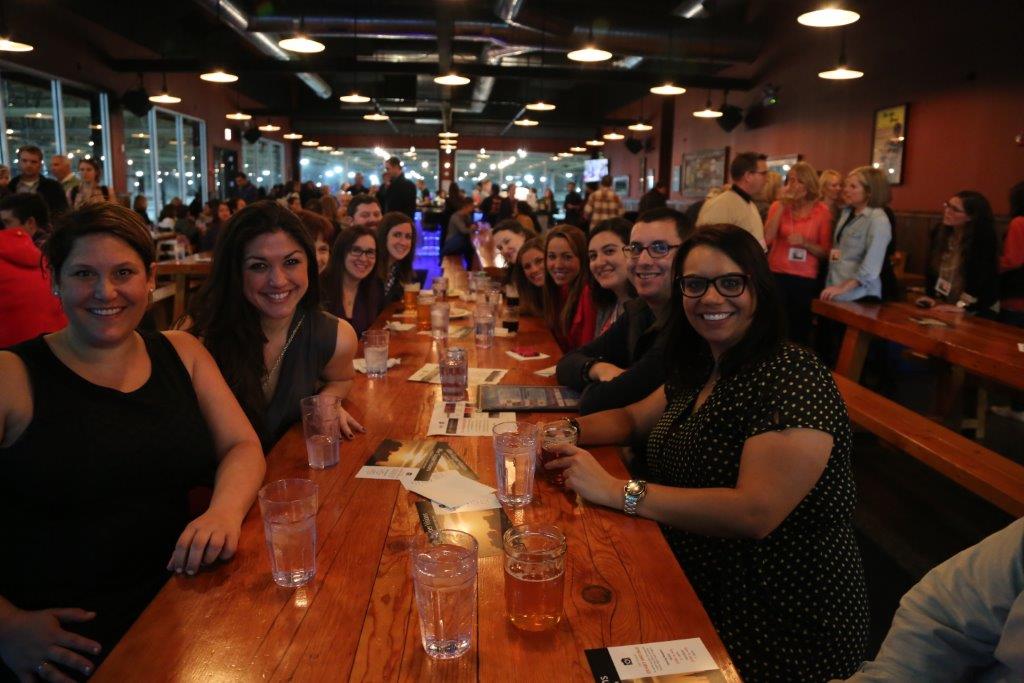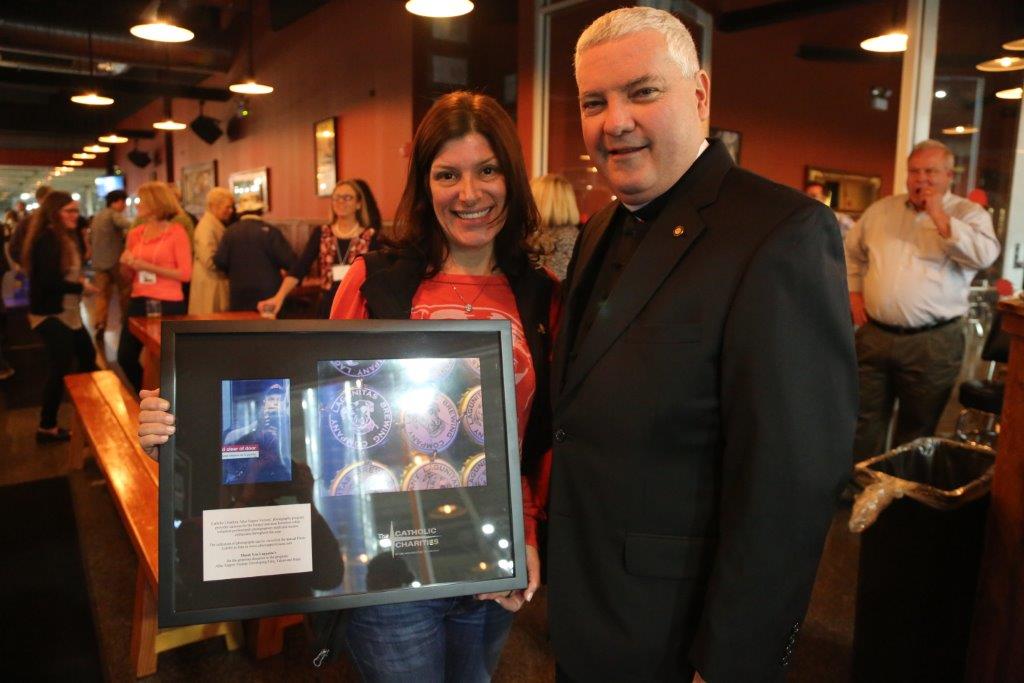 An overflow crowd arrived at Lagunitas Tap Room on April 27th, to hear the band Platform 29 and help kickoff the excitement, as the 13th Annual After Supper Visions Photo Exhibition nears on June 12th and 13th.
Thank you to all who came, bought raffle tickets and showed support for the artists who have been working very hard on this project since last September. Come to the exhibit, meet the artists and see the beautiful works of photographic art that they have created for all to see.
The 2015 ASV Photo Exhibition: June 12th and 13th.