Thank you for your interest in ASV photos. Your purchase provides direct support to the photographers, who are guests of the Catholic Charities Tuesday Night Supper Program.
How to Buy
You can help support our program by purchasing
8 x 10 Prints
from the After Supper Visions Photo Exhibit.
To Order 8 x 10 Photo Prints:
Select the print you would like from the drop-down list and click "add to cart". The cart will appear on the top of the screen. You will receive a beautiful 8 x 10 inch print of your choice for $100. This price includes packaging. A $3.00 shipping charge will apply to all orders (regardless of how many photos are purchased).
Thank You and God Bless
Sea Dog A: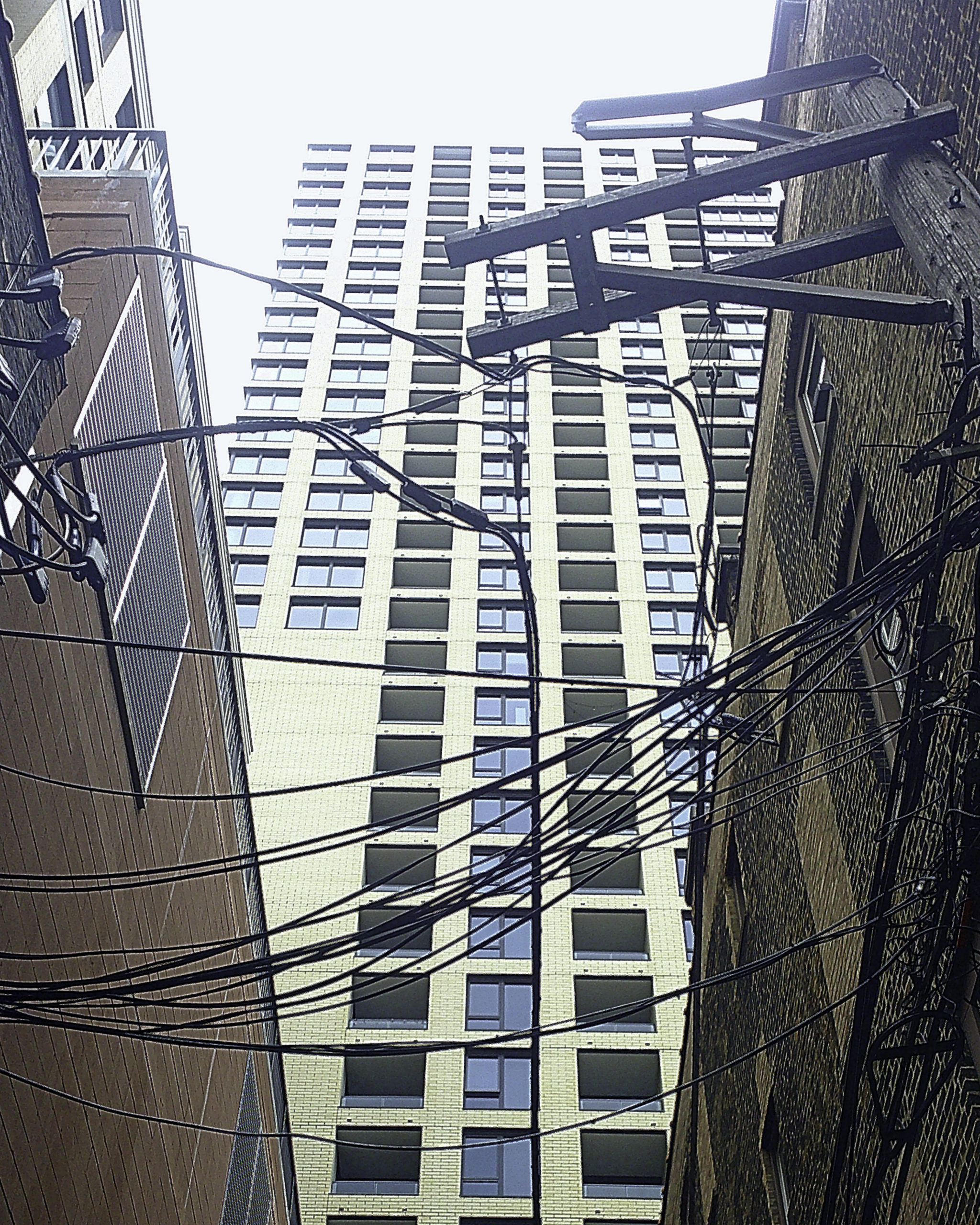 Deborah A:
Mike B:
Denis D :
Ronald G:
Calvin G:
Neal H: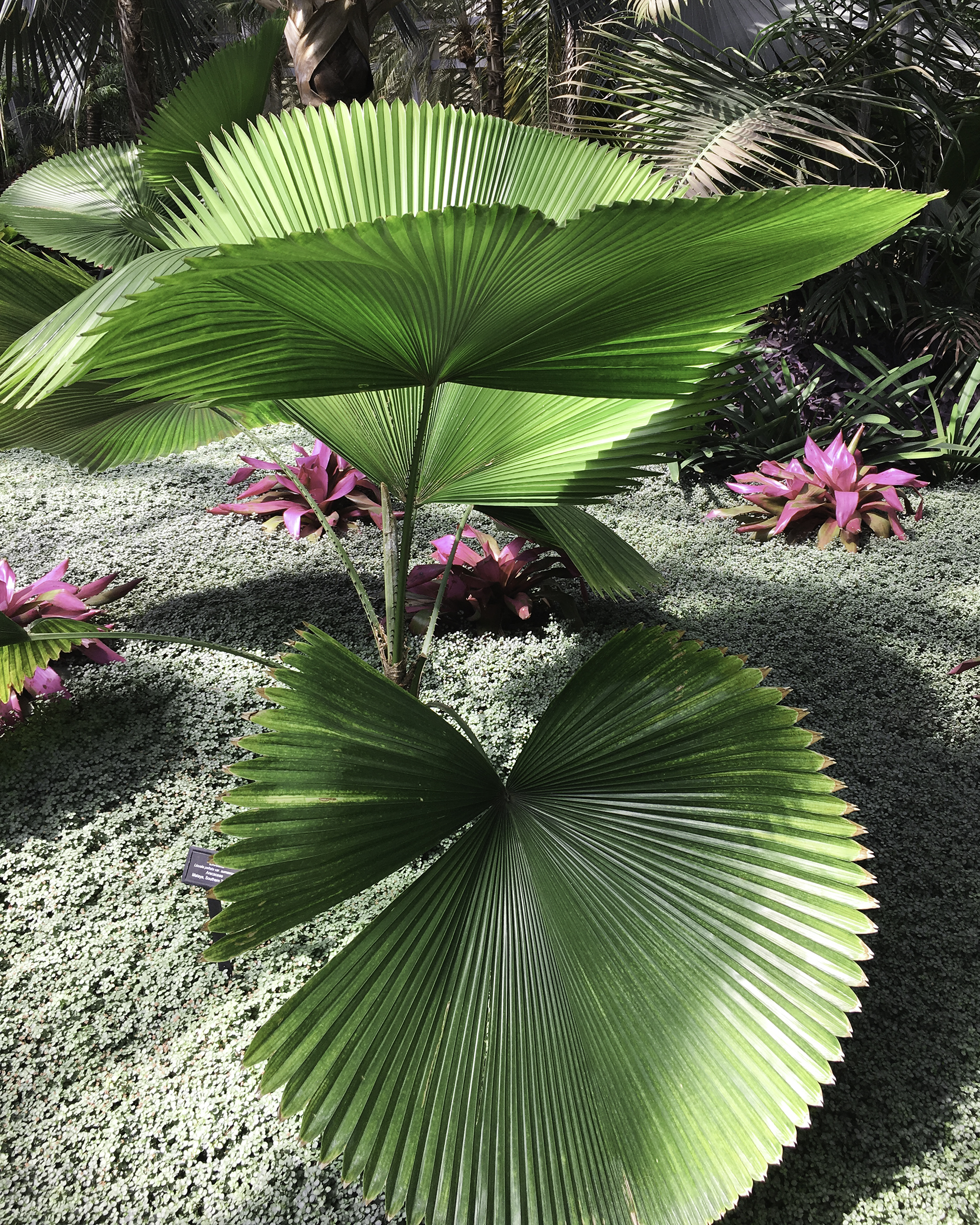 Ricky H:
Cheryl H:
Margaret H:
Anthony H: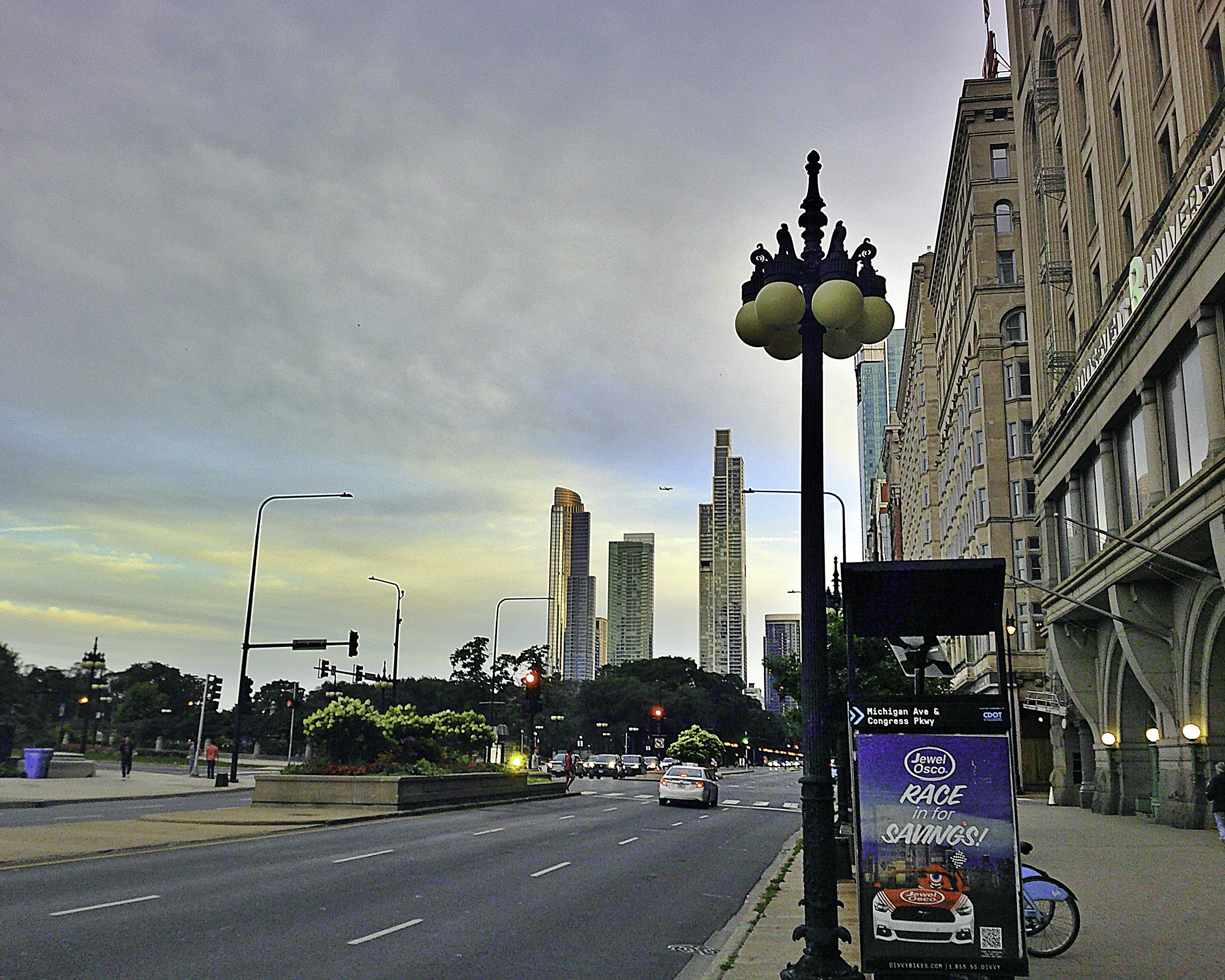 Sheri H: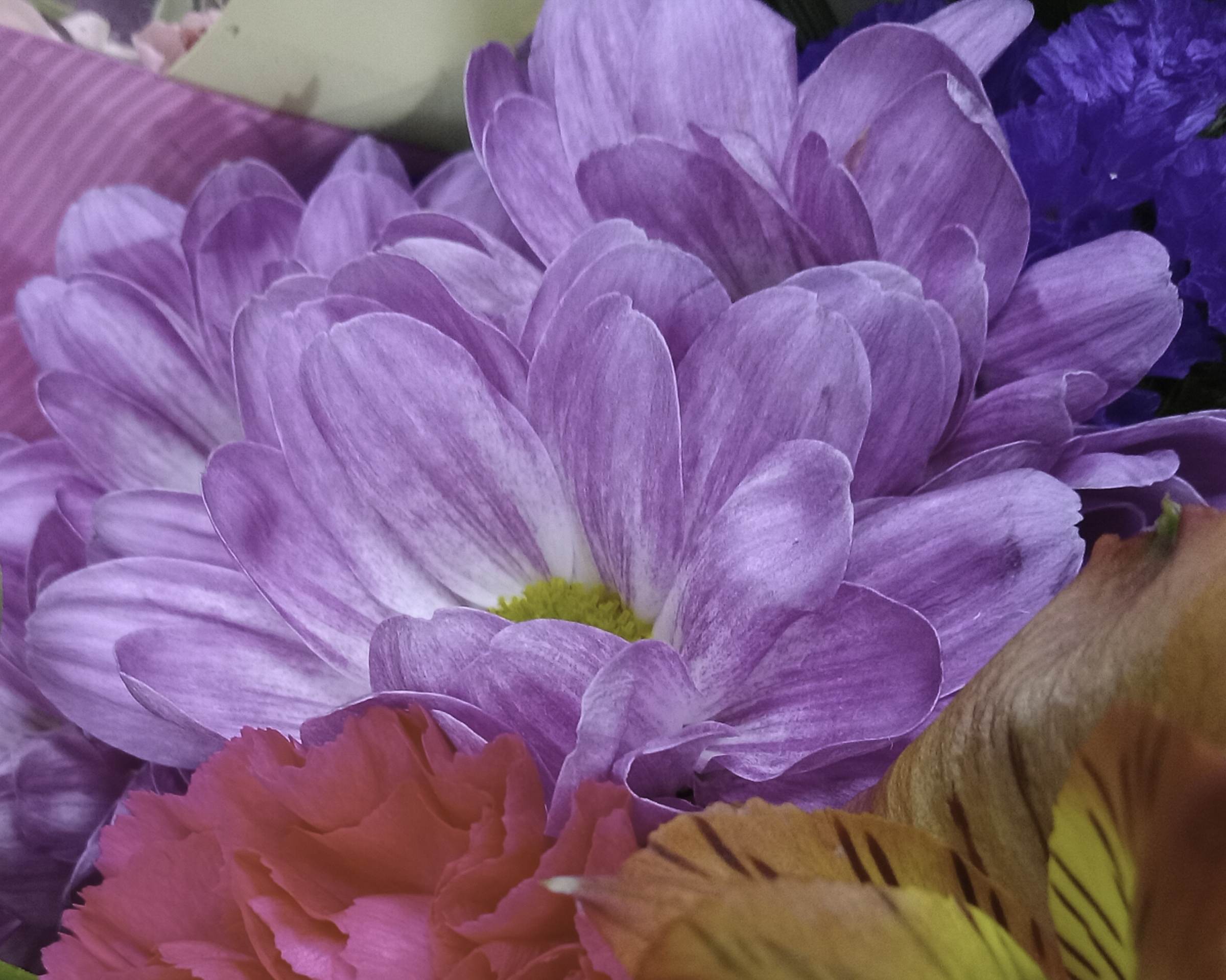 Isaiah J:
Kimberly J:
Vernon J: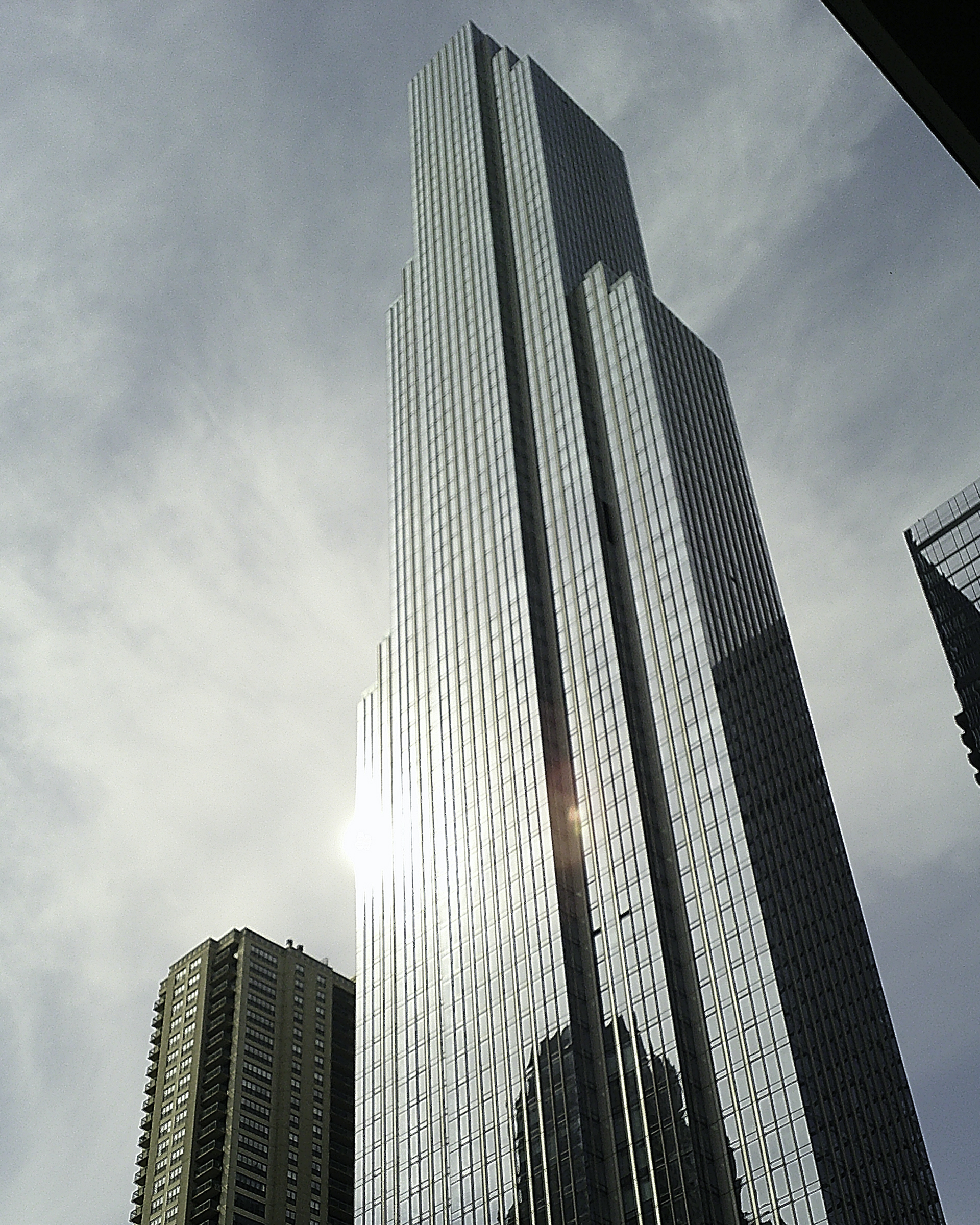 Mary M
Tracey M: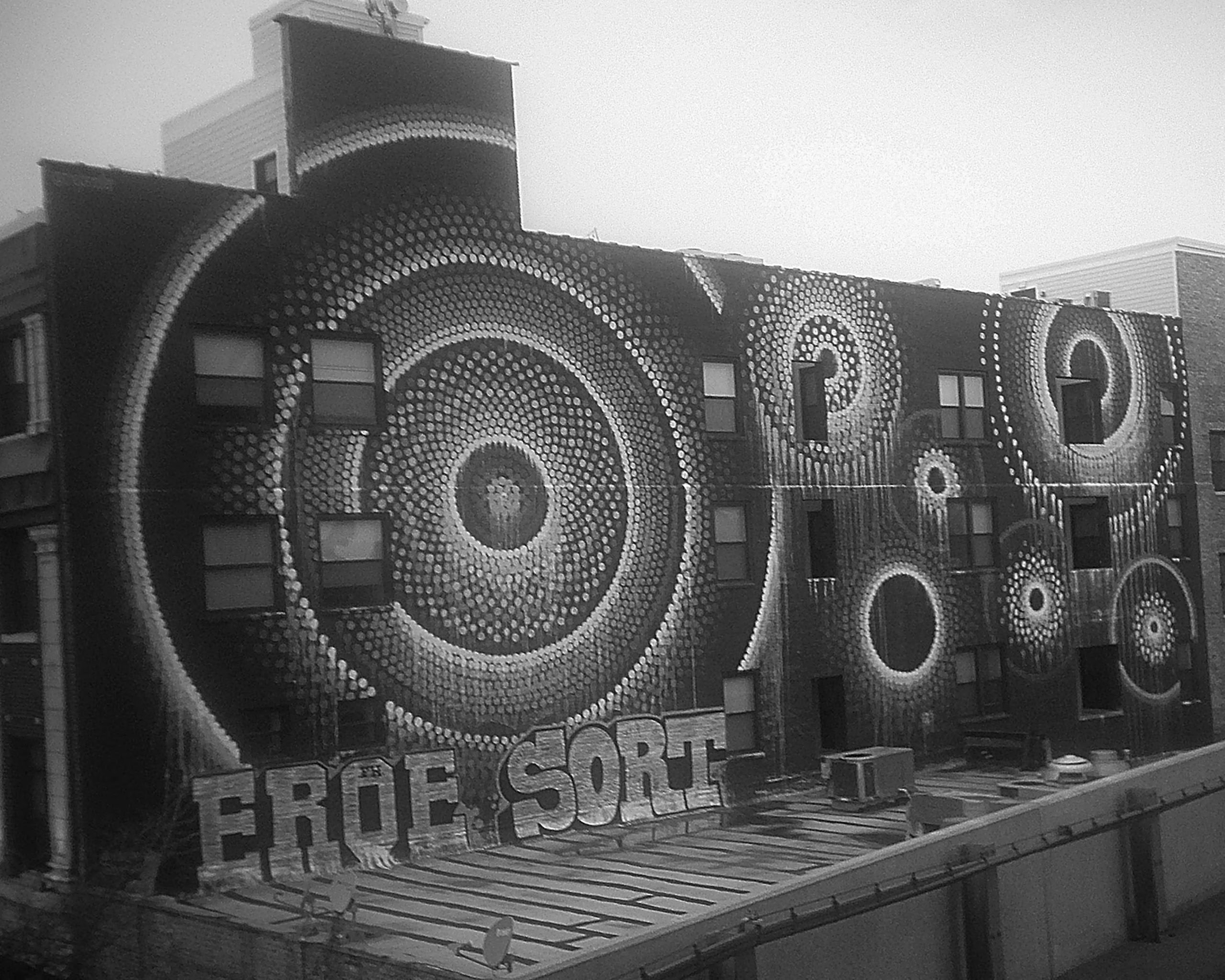 William R:
Kenneth S:
Donnell W:
Rosalind S: